About CKFM
Central Kentucky Forest Management is a forestry consulting business operated by Christopher Will.
A consulting forester is a privately employed businessman with a minimum of a B.S. degree in forestry from an accredited college or university.
A consulting forester provides professional forestry services to a client for a fee or commission.
Considering a timber sale?  A consulting forester works for you, the landowner, to make sure you receive the best value for your timber and makes sure that your woods, your land, and your interests are protected.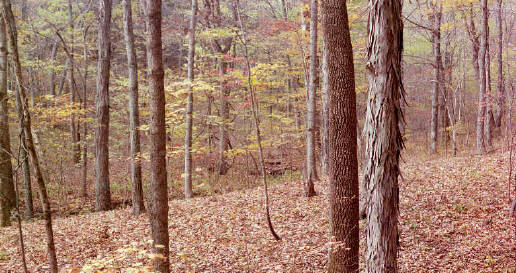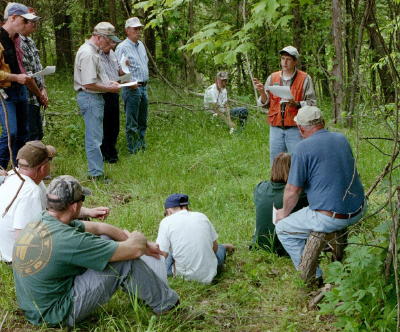 My Mission
To provide forest landowners high quality and timely forest management services that match their ownership objectives. As well as, ensuring long-term sustainable yields from the forest resources through the application of sound forestry practices. These practices shall be performed professionally and all conduct will be held to the highest ethical standards.